Your unique needs call for unique solutions
Everybody's needs are unique. That's why I strive to get to the root of your international communication requirements. And why I offer you unique one-on-one service.
Get to know me
I am a quality-driven freelance translator specializing in medicine, law and human resources. Founded near Washington, D.C. in 1995, my translation office is now serving healthcare organizations, law firms, international corporations and private individuals all over the world from premises in Augsburg / Greater Munich, Germany.
I am publicly appointed and sworn in by German courts for English, French and German translations. As such, I am authorized to issue notarized translations.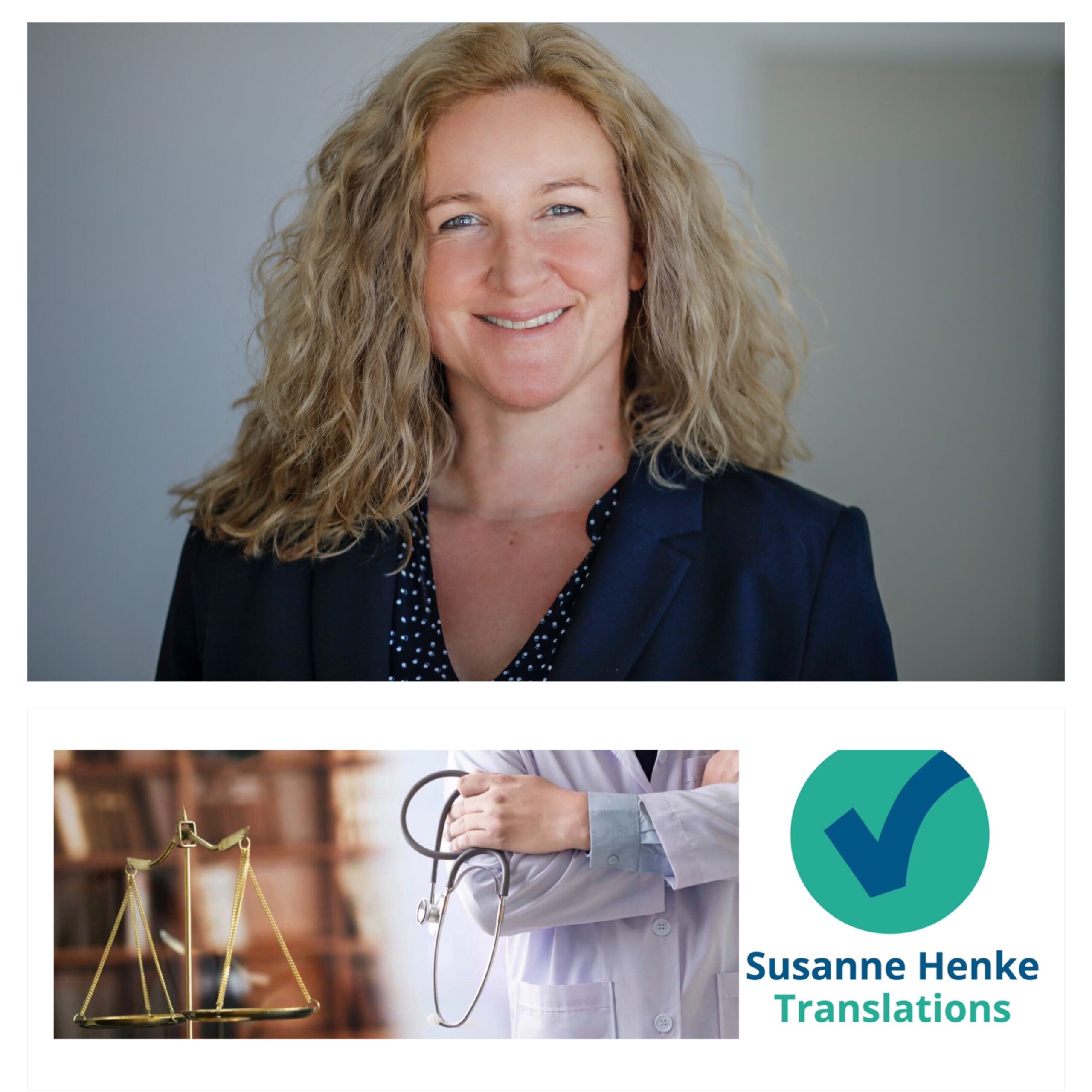 Contact me now at office@susanne-henke.de for a free consultation to find out how I can help you communicate better!