Bridging the language gap for medical and legal professionals
Founded near Washington, D.C. in 1995, Susanne Henke | Translations is now serving MedTech and healthcare organizations, law firms and international corporations all over the world.
I have been specializing in medical and legal translation for 25+ years.
Commitment, passion for the industry and our profound medical and legal expertise turn each and every project into a success story. This unique added value is key to your international success. Let me help you take your business to the next level!
What sets me apart: Subject-Matter Expertise & Continuing Education
For a detailed description of my areas of expertise, experience and text types, please click here.
To see what I do to keep up with technological advances in your fields of business, please click Continuing Education.
---
Please keep these things in mind when hiring a professional to get your message across:
Why work with a professional translator specializing in your field of business?
Why is a medical translator so imperative for a medical text? Two words: specialized terminology. That is, each technical term has a precise meaning. If the translator fails to convey the precision of the term, the translation fails in its purpose. For example, "titrate the reagent at a rate of 10ml per minute" may require a translator who understands titration. Some languages, especially those from a culture with a scientific legacy, probably have an exact equivalent of the term. Other languages may not. In either case, it's the translator's job to convey the scientific meaning.
A non-scientific translator who lacks an understanding of titration might Google the term and attempt to render it literally. If the source text is English, the translator might use target-language terms such as "pour," "measure," and "analyze." These, however, fail to convey the precise definition of the word.
That's why I am continuously striving to stay on top of technological advances in your fields of business. I am keeping my finger on the pulse for you to live up to my promise to guarantee you the best possible quality.
I am convinced that ongoing training and in-depth industry knowledge are indispensable building blocks for top-notch specialist translations.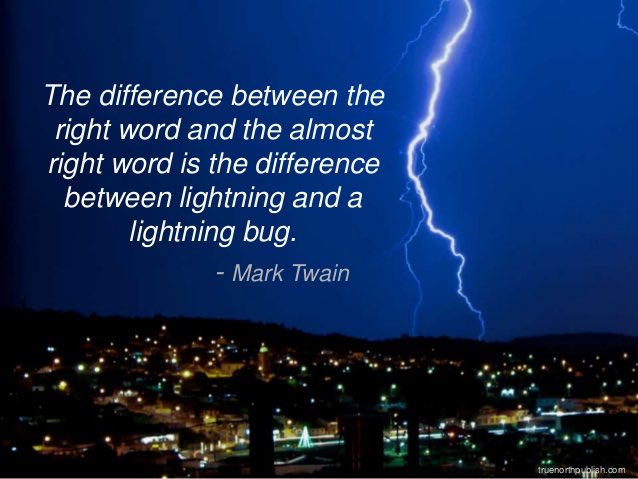 Translators and bilinguals: look closer
Professional translators are writers, producing texts that read well in the target language. They are usually fluent in their source language(s) as well. But they are above all effective bridges between the languages they work in; they can render the message of the original text, with appropriate style and terminology, in their native language.
Bilingualism is something else. Bilinguals speak two languages fluently, but are not necessarily good at moving information between the two, especially in writing. And many people described as bilinguals overestimate their communication skills altogether. Bilingualism on its own is not a guarantee of written fluency or skill in translation.
Lina's, a pricey French sandwich chain, advertised for franchisees abroad with a text concocted by a self-proclaimed bilingual employee. Slogan: "Tomorrow, we will expect on your dynamism." Response: zero.
Getting started
Plan ahead: if your company has its eye on markets abroad, start looking for translation talent now. And once you begin producing texts for translation, give your translators as much lead time as possible. Take control of the controllable: consider producing an in-house glossary. (This is an excellent way to make your original documents more consistent.) Work with translators and in-house staff to develop a bilingual version. Don't hesitate to call me for further information.