7 reasons to hire
us

for your next project

1. One-stop shopping
Trying to remember the right person to call for your linguistic needs is a thing of the past. From now on you'll receive all services from a single, competent source. We will be happy to answer any questions you may have. Feel free to call Susanne at +49 8274 997363 or email her at office@susanne-henke.de. Lean back and relax knowing who is taking care of your needs.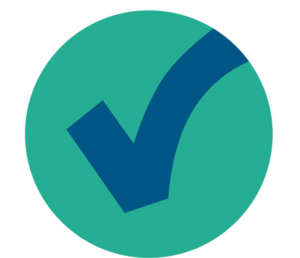 2. First-rate quality & consistency
We are continuously striving for improvement, attending advanced training courses and visiting research institutions and biotechnoloy companies to remain at the forefront of technical advances in your fields of business. Please follow this link for current examples. Making sure you get the most out of it.
3. Adherence to deadlines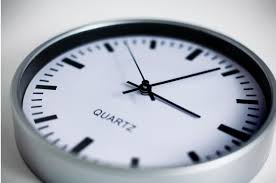 We've been know to deliver on time, every time, for the past twenty-five years. Dozens of satisfied clients have come to appreciate us for this reason. You can bank on that. 
4. Adapted terminology for added value
Incorporating your company glossaries is a perfect way to ensure everyone in your company speaks the same language and your corporate identity remains visible at all times. An added value only human translation can provide.
5. Confidentiality Rest assured that we will treat your documents and sensitive data with the utmost confidentiality. As a duly appointed and sworn translator, Susanne Henke is legally obliged to secrecy ( § 189 Sec. 4 German Judicial Systems Act). You can rely on that and send us your files.
6. Safety first
Not only do poor translations drive people away from your business, but depending on your industry, you could face legal issues. In dealing with a leading translation expert you are guaranteed to avoid common pitfalls. Making sure your message is accurate – every time – in every language.
7. Fair pricing policy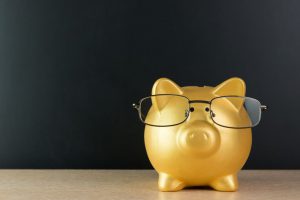 Comparing rates is well worth your time. Our overhead is much lower than that of large translation companies and we can offer you customary discounts by using modern translation tools. Staying within your budget has never been easier.
.
Adherence to Code of Ethics and Professional Practice

Members of the American Translators Association are bound by a strict Code of Ethics and Professional Practice. As a member of the German translators association BDÜ Susanne Henke is also bound by the BDÜ Code of Ethics and Professional Practice (Berufs- und Ehrenordnung).