"The Future Is Now" …
It was under this motto that more than 1000 translators and interpreters from 25 countries gathered at the World Conference Center in Bonn to discuss how the digital revolution is transforming the work of translators and interpreters, collaboration with customers as well as the creation and procurement of language services.
TRANSLATING AND INTERPRETING 4.0.
New Approaches in the Digital Age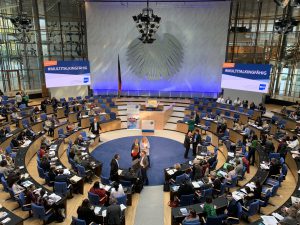 Freshly inspired, well connected and equipped for the future following the BDÜ Conference in Bonn in late November 2019 – it was now with great passion that I embarked upon planning next year´s training activities. Because targeted training makes translators fit for the future
Seminars already booked for 2020:
… more to come …
I am strongly committed to keeping abreast of the times in order to support you. That´s because continual training and sound industry know-how are essential building blocks for specialist translations of the highest quality. Hence, working with me is guaranteed to always keep you up to speed with the latest knowledge and trends.
I also regularly visit professional conventions and training seminars to cultivate my expert network from research and industry.
---
You would like to find out more? Are you searching for a qualified translator and would like advice on-site or on the phone?
I am happy to provide you with advice and assistance. If you are in a hurry, you can give me a quick call on 0 82 74 / 99 73 63 or send a message to office@susanne-henke.de.
I look forward to your inquiry!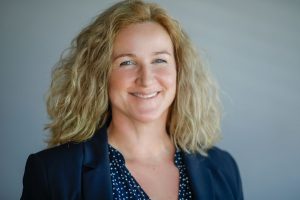 Susanne Henke, medical and legal specialist translator