October 2022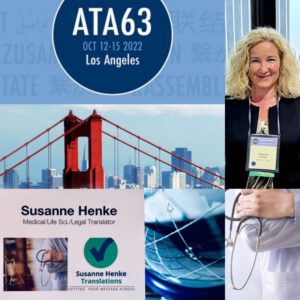 Translation Conference in Los Angeles and prolonged stay on the Pacific Coast: American Translators Association (ATA) annual conference
ATA 63rd Annual Conference: In October 2022, I jumped at the chance to attended the world's largest translation conference in Los Angeles and stay on the Pacific Coast for a total of 3 1/2 weeks. This was a perfect opportunity for me to hone my language skills, meet clients and generate new leads.
I thoroughly enjoyed (re)connecting with clients and colleagues, learning from the best and expanding my skills in countless advanced training sessions, as well as keeping up with the latest industry trends.
Coming up next is #ata64 in Miami. Let me know if you would like to meet me in Florida next October!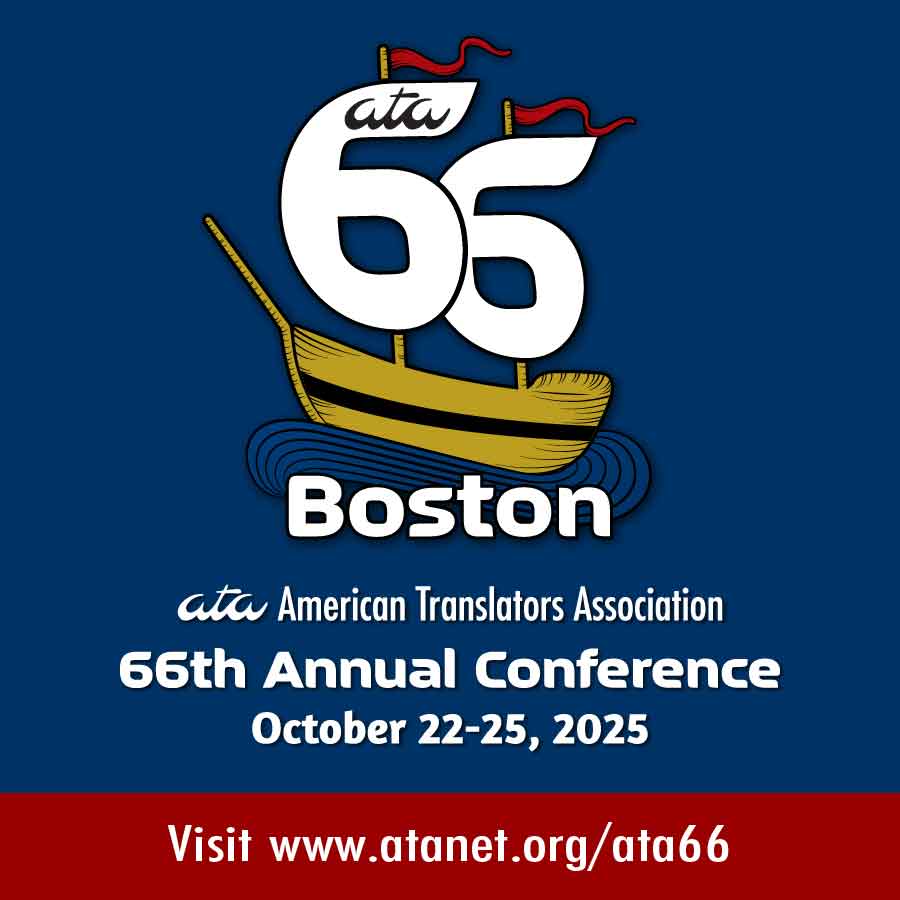 ***
Get to know me
Susanne Henke is a quality-driven freelance translator specializing in medicine, law and human resources. Founded near Washington, D.C. in 1995, her translation office is now serving healthcare organizations, law firms, international corporations and private individuals all over the world from premises in Augsburg / Greater Munich, Germany.
Susanne is publicly appointed and sworn in by German courts for English, French and German translations. As such, she is authorized to issue notarized translations.
Find out how Susanne Henke can help you communicate better!
Contact Susanne now at office@susanne-henke.de for a free consultation to find out how she can help you communicate better!
Read more: 7 reasons to hire me for your next project